Our love of the earth and this countryside prompted us to create for our guests, a green paradise with a large garden of native flowers and plants, a place where you can relax reading a good book in a hammock near the old oak, or sip a glass of our local sangiovese wines on the travertine terraces while enjoying the delightful view of the landscape in front of you, or simply unwind in the shade of a flower-covered gazebo with a view of the magnificent valley.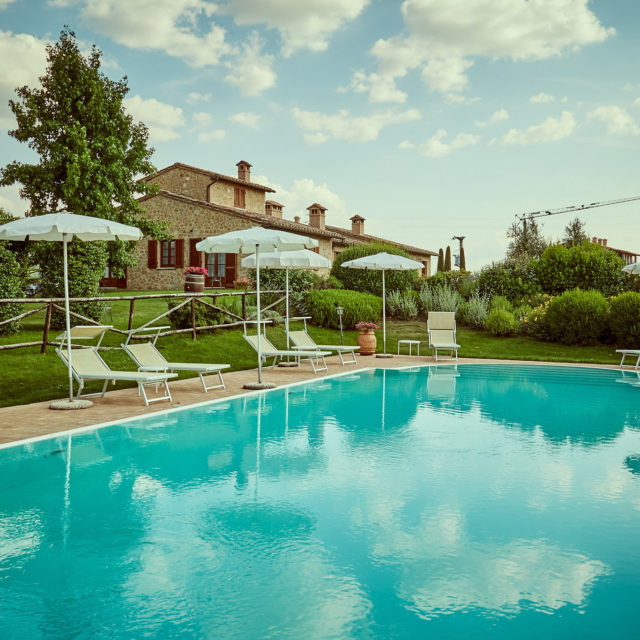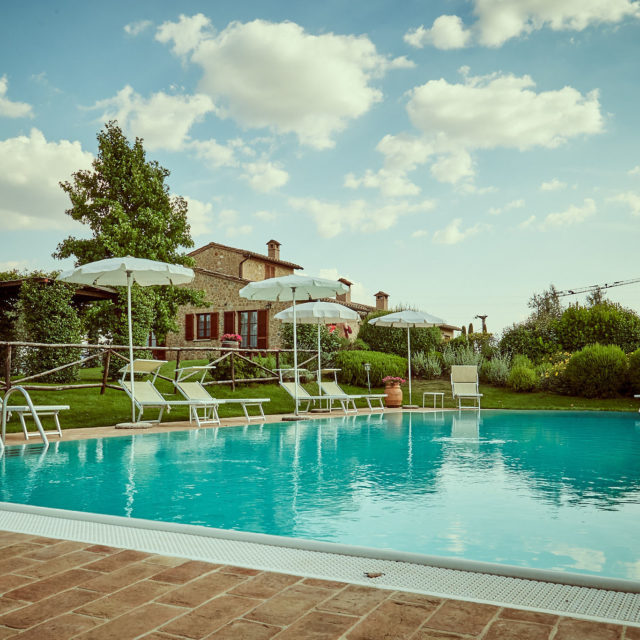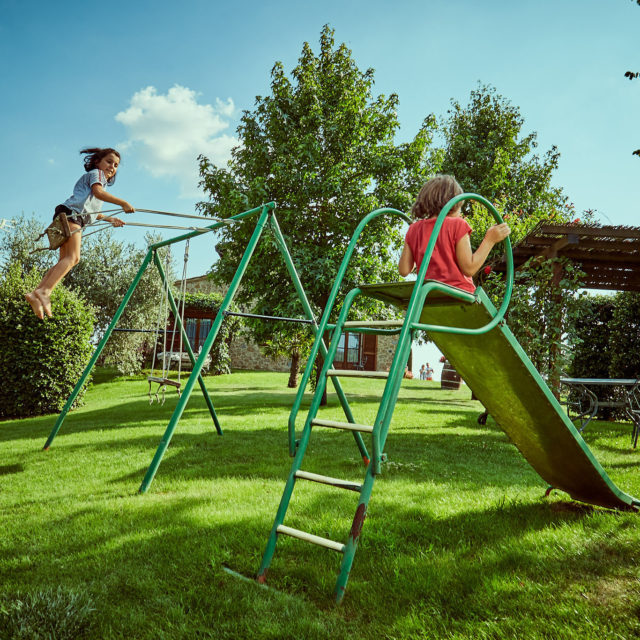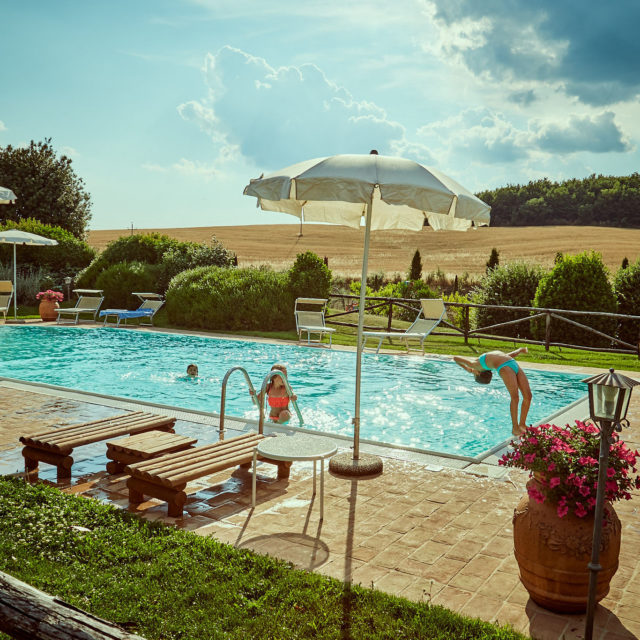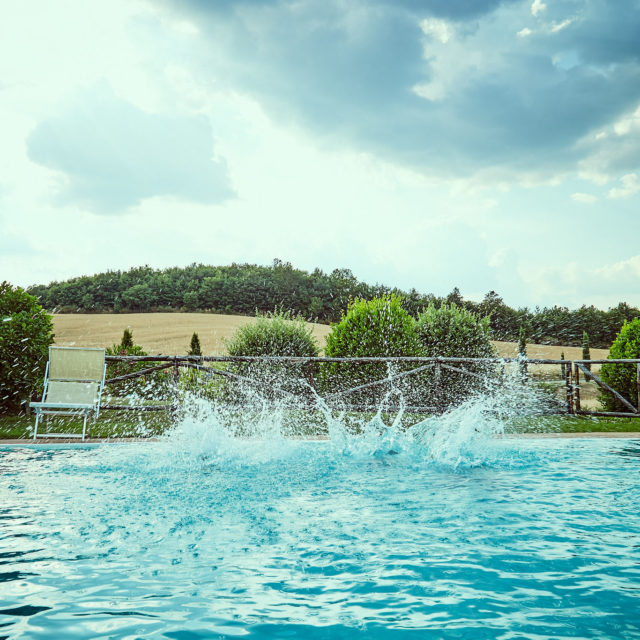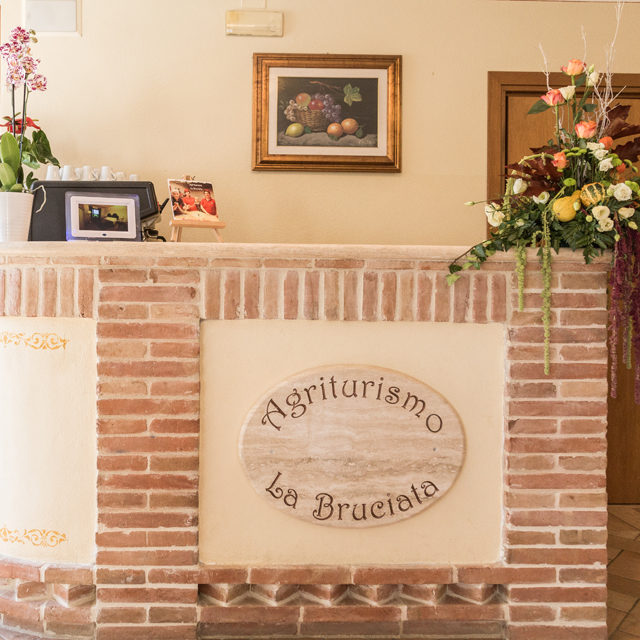 La Bruciata offers the opportunity to enjoy many experiences, the well-manicured garden is also home to a beautiful swimming pool, fully equipped with sun umbrellas, tables, and loungers for peaceful sunbathing by the pool.  And after each day's adventure of exploring the countryside or visiting nearby cities such as Florence, Siena, Arezzo, Perugia, Assisi, you will return at the La Bruciata, where you can relax in our beautiful garden with rose bushes and Mediterranean plants.  Our pool has the characteristic of being one in which the water flows towards the outer edges, this constant movement means the surface of the water is always pristine and free of insects as well as providing a a particularly striking effect.
mail info@agriturismolabruciata.it
Check-in
Check-out
Think of your holiday in Tuscany! In the morning you will be awakened by the aroma of a delicious breakfast products from our farm, and then you can explore the famous landscapes in the heart of the beautiful Val d'Orcia, a world heritage site and one of the most admired places in the world.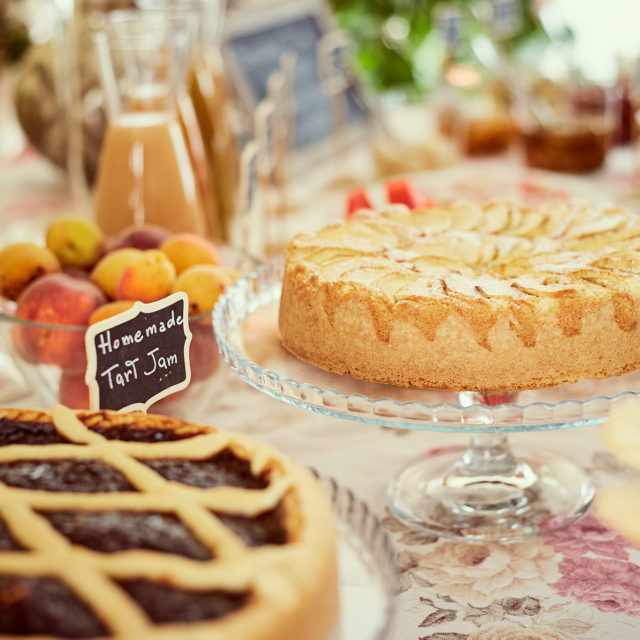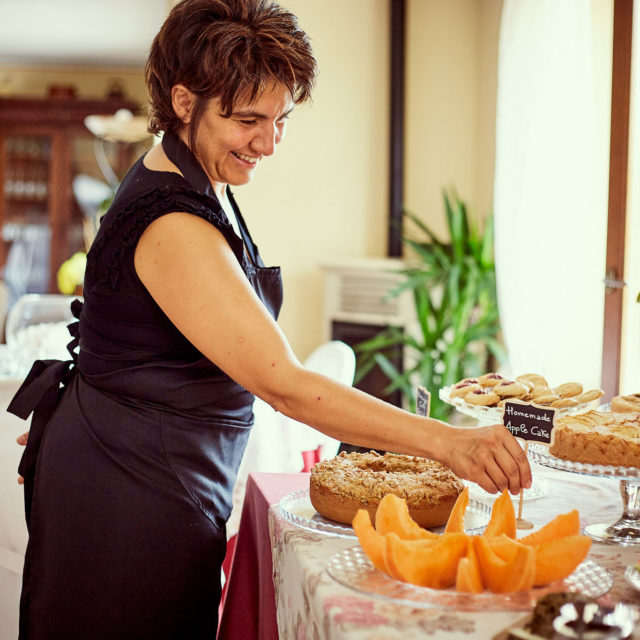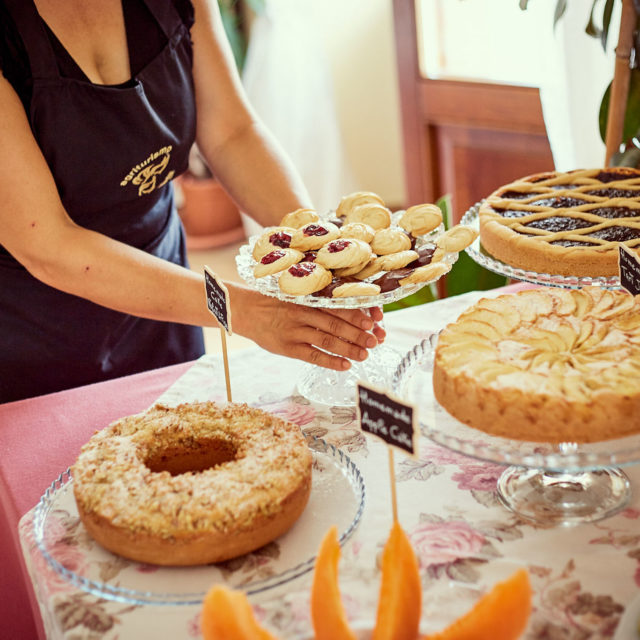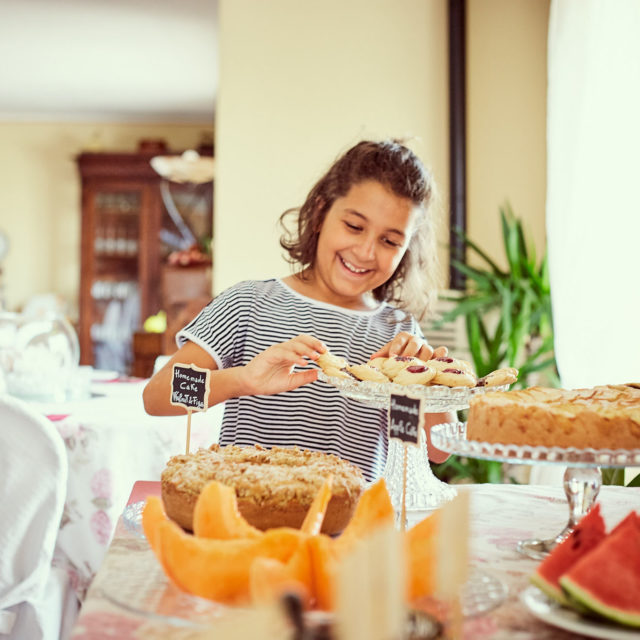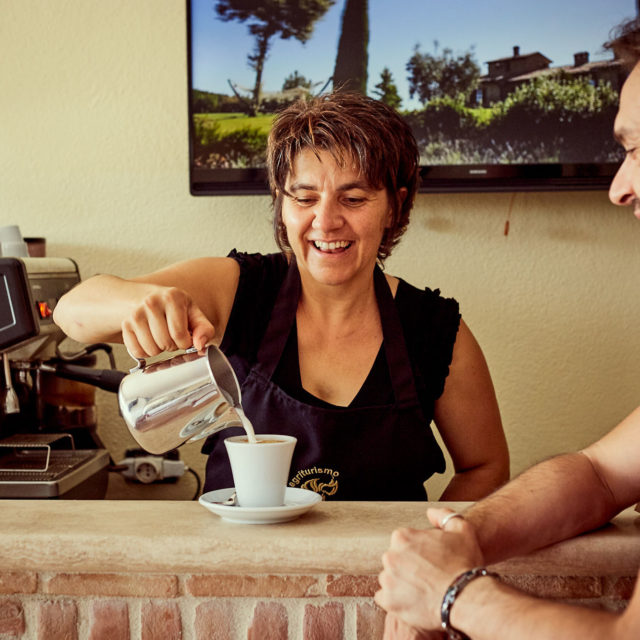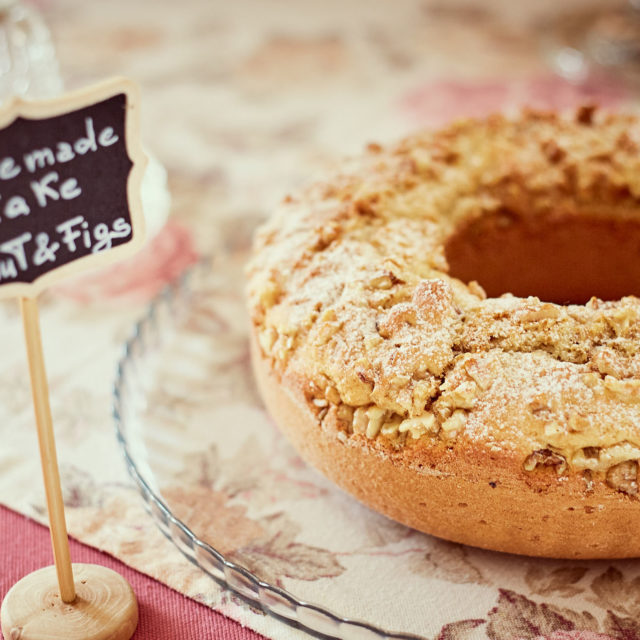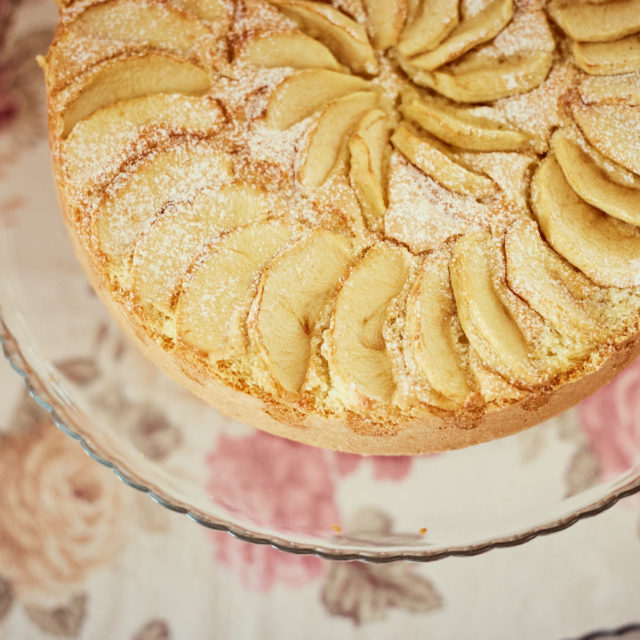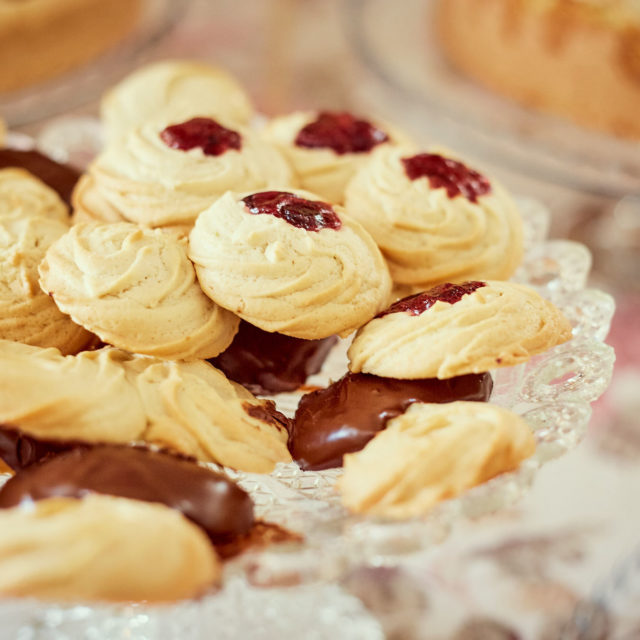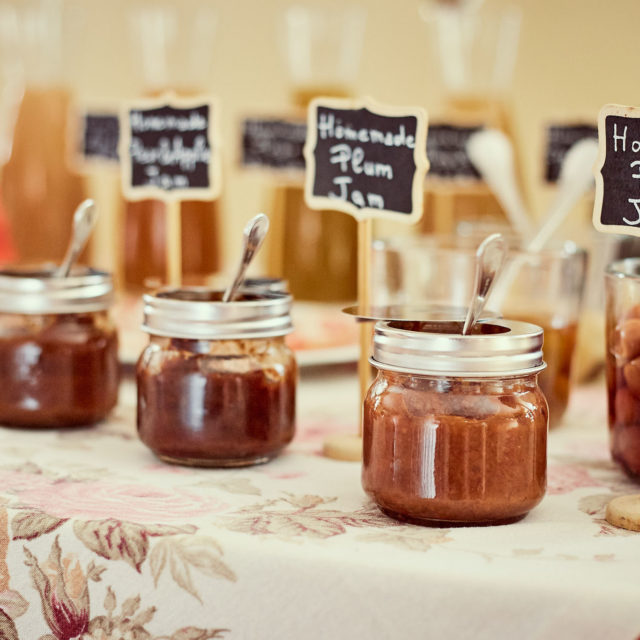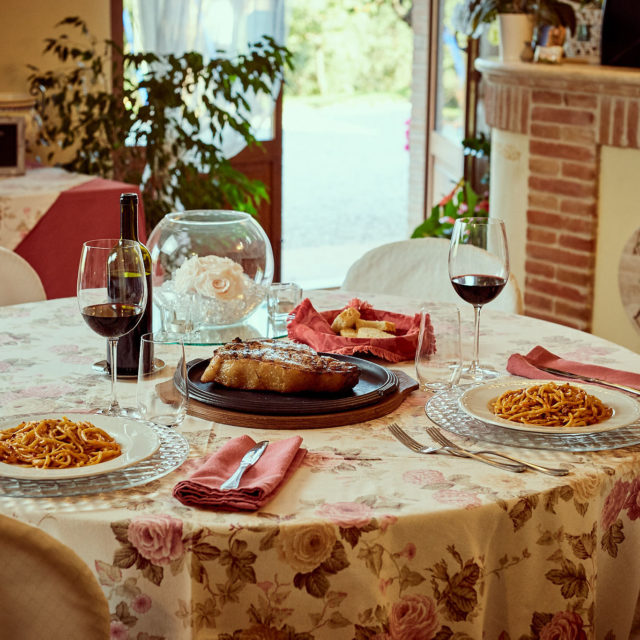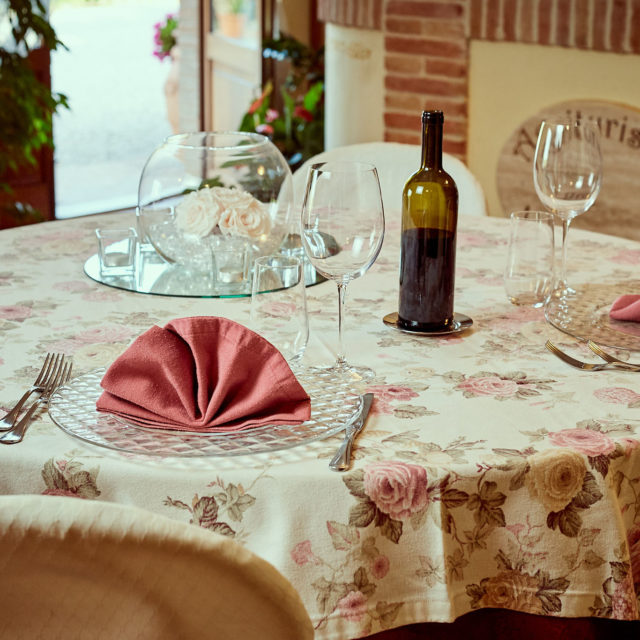 Our gazebos and chairs allow you to find a cool spot in the shade of a wisteria or jasmine trellis.  You can enjoy evenings "al fresco" savoring local cheese and wine that you have purchased on your forays to Montepulciano and Montalcino.
In all of the apartments and around the structure, you can connect with your computer, iPhone, iPad … free of charge.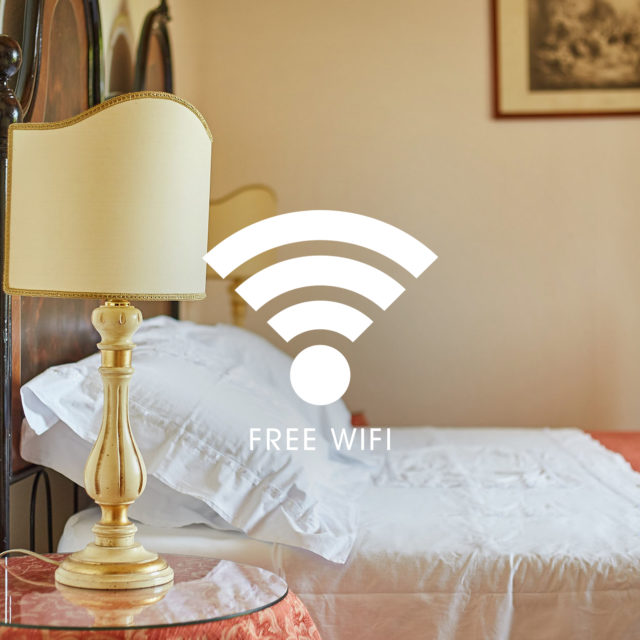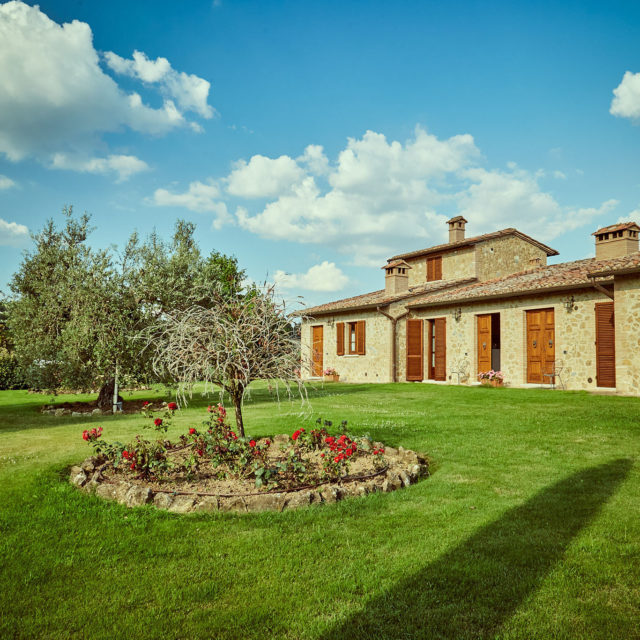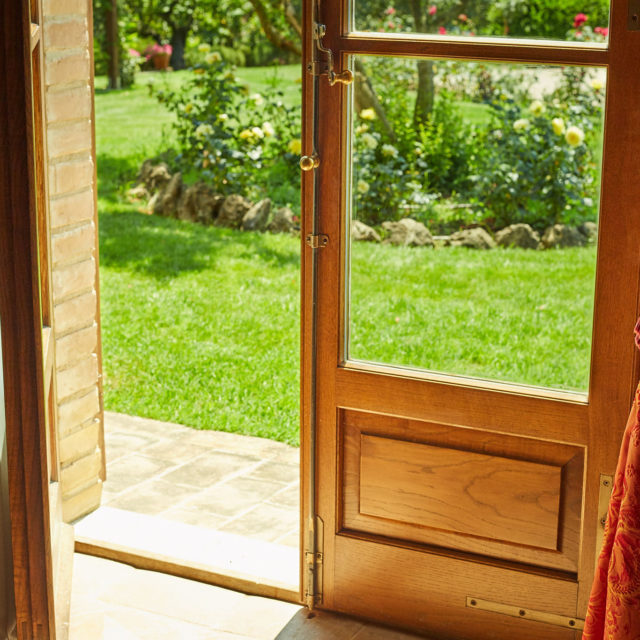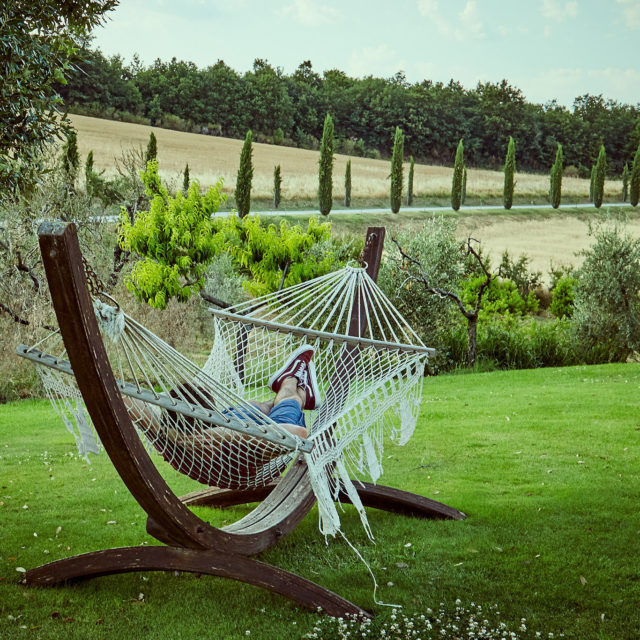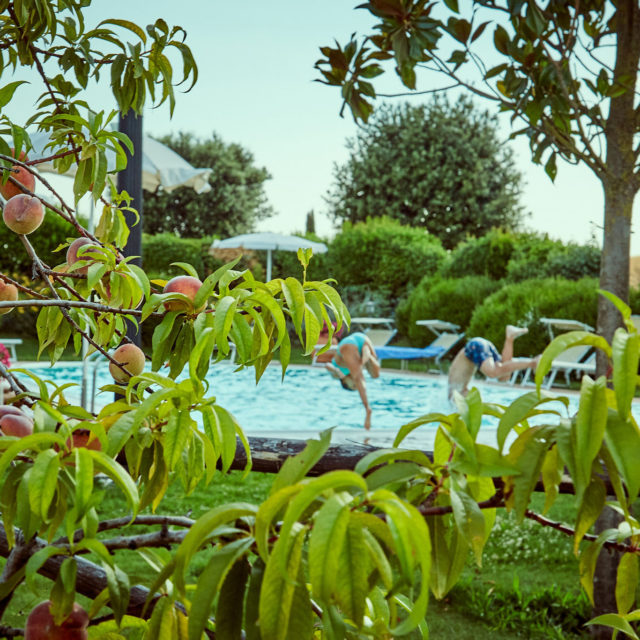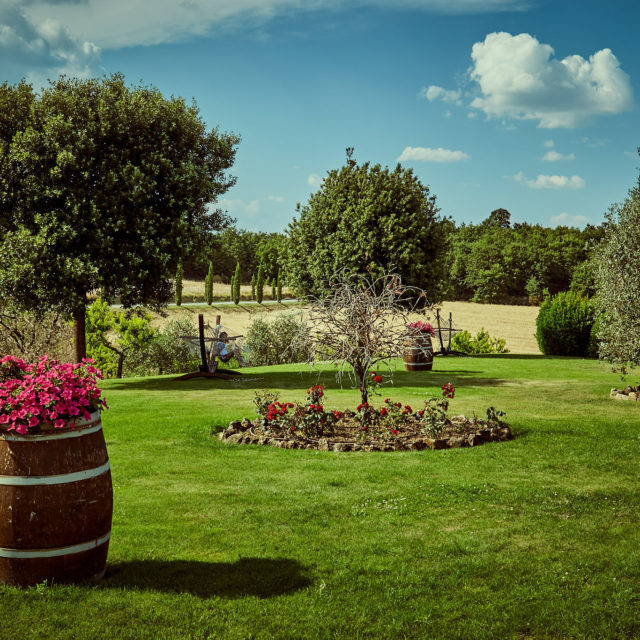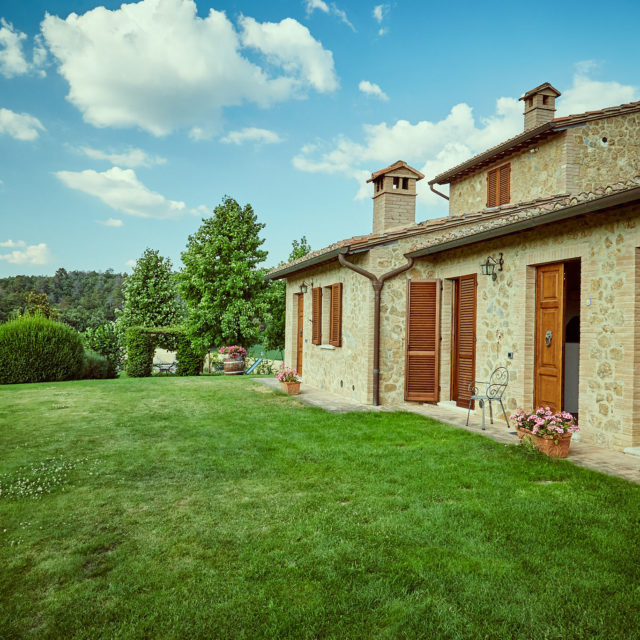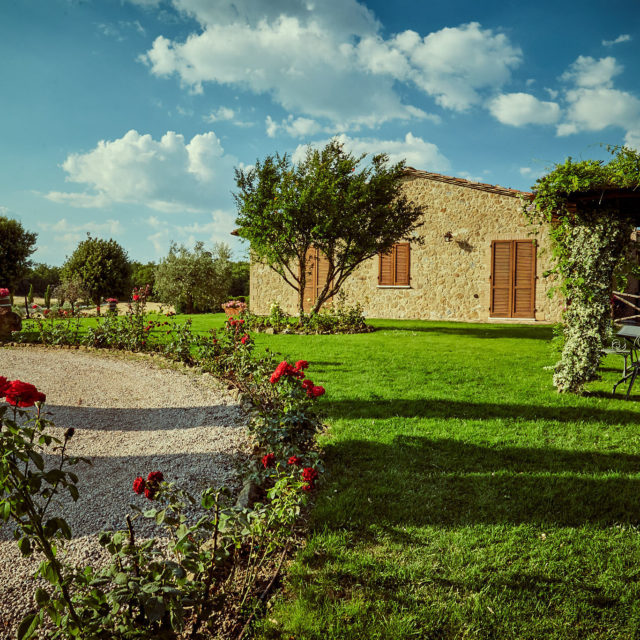 Each apartment has on the beautiful manicured lawns, its own gazebo with table and chairs for outdoor dining as well as sun beds, small tables and sun umbrellas to relax around the pool. In addition there are barbeques, hammocks, children's playground with swings, slide and carousel available.
During your stay, if you would like to have a bike ride, we also provide mountain bikes.
The following services are not included, but are available upon request for a fee.
Heating
In the apartments there are convector heater that heat well and quickly, so they are moderate (you will pay only for what you use).
Air Conditioning
This is by payment, but you more than likely will not need it, since we are in a very cool area, on top of a hill (600 meters above sea level) and usually it is breezy as well, so even in August you will have good sleep in a fresh place: during the day, keep the windows and the shutters closed to keep out the heat, and in the evening open all letting the cool refreshing air come in.
Daily cleaning and linen change
The cost of the stay includes at your arrive linen for bed, kitchen and bathroom, but if you need further cleaning or changing during the week, we can provide this service for a fee.
Laundry
If you need to wash and dry your clothes, this service is available on request for a fee, we have washing-machine and clothes drier.